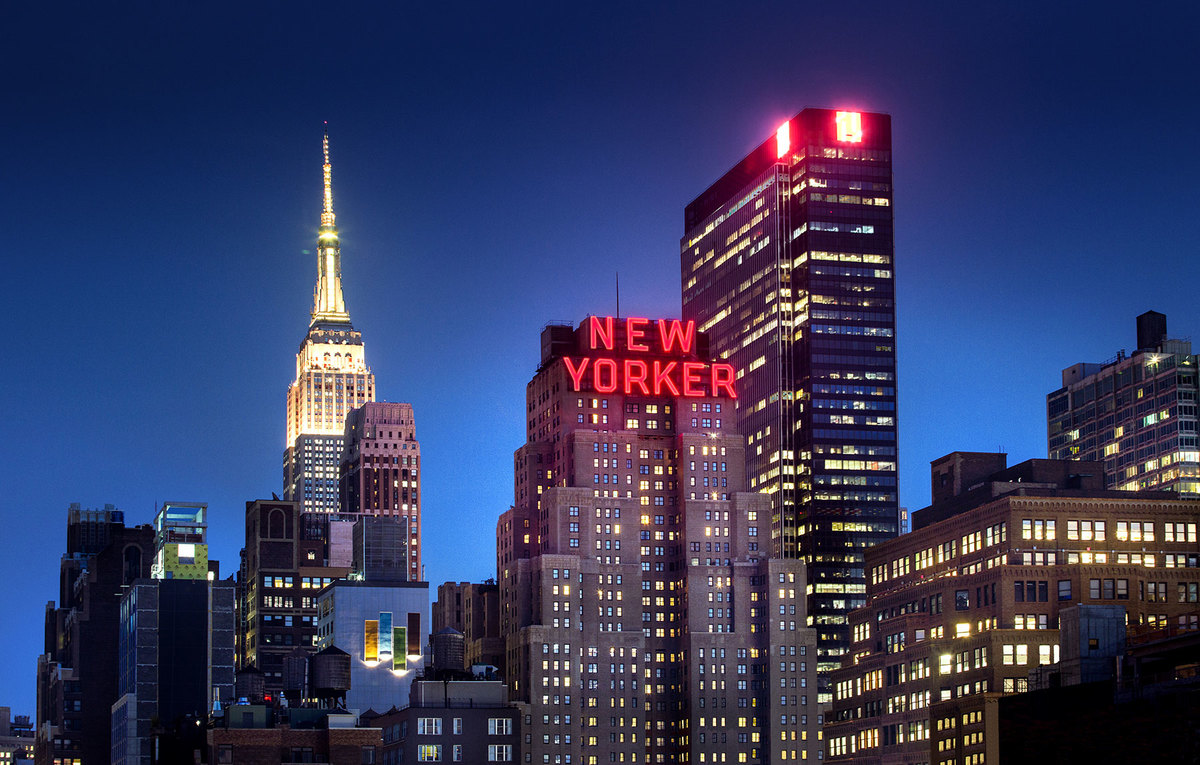 Photo courtesy of the New Yorker hotel website
Making Sense of Your New York City Hotel Rates
Update as of March 22, 2019!!!

: I booked the New Yorker hotel and the same tax rates still apply. But now, in addition to the taxes and fees mentioned below, hotels now charge a facility or resort fee, which is a fee for the use of the gym, wifi and other facilities of the hotel. This facility or resort fee is charged whether or not the guest uses the facilities mentioned.
Below is the post I wrote in August 2012:
When booking your New York City hotel, be aware that in addition to the room rate that the hotel will quote you, multiple taxes will still be charged to you in addition to the room rate. Make sure to clarify that whatever rate the hotel will give you should include all the taxes already. To help you understand how it's computed, see the sample below:
The taxes and charges per room per night as of 2012 is
$3.50 + 14.75% of the room rate per night broken down as follows:
NYC Hotel Unit Fee: $1.50 per

day

Occupancy Tax: $2.00 per day

New York Sales Tax: 8.875% of the room rate broken down as:
4% New York State Sales Tax

4.5% New York City Sales

Tax

0.375% Transportation

District Surcharge
New York City Hotel Tax:

5.875%
So if your room rate per night is $300, your tax is $47.75 ($3.50 + $44.25, which is 14.75% of $300). Total room cost is now $347.75 per night. Almost 1/8 of your total room cost is tax so it's important to know beforehand if the rate you're booking includes the tax or not.